ESG is the acronym of the three English words of Environmental, Social and Governance, which is different from financial indicators (such as revenue capacity, profitability, etc. ) to measure the sustainable development performance of enterprises and organizations, and can be used as one of the evaluation criteria for the long-term value of enterprises.
TINNO, as a leading representative of the electronics manufacturing industry, has actively responded to China's national strategy in recent years, ensuring information security, promoting scientific and technological innovation, implementing the "carbon peaking and carbon neutrality" goal, participating in public welfare charity, protecting the rights and interests of employees, and always adhering to ESG standards in all aspects of corporate governance and production, so as to promote green and sustainable development of enterprises.
▍Implement the concept of environmental protection and promote green development
TINNO installs, uses and manages environmental protection facilities in accordance with the requirements of environmental protection laws and regulations. The waste gas generated during the manufacturing process is collected through pipelines to the roof waste gas facility, and is discharged after being treated to meet the standard; Hazardous wastes are collected and stored separately and then subsequently processed by qualified third parties. TINNO has passed ISO14001, ISO45001, QC080000, UL110 certification, etc., and invites third parties to regularly carry out "three wastes" monitoring to ensure that pollutants are discharged only after they are treated to meet standards.
In response to China's national strategic goal of "Carbon peaking before 2030 and Carbon neutrality before 2060", TINNO has implemented photovoltaic power generation in the Nanchang Manufacturing Park and more than 30% of the electricity in the production park is currently provided by clean energy.
TINNO Jiangxi Nanchang Manufacturing Park photovoltaic power generation panels
As the first special office building project in Shenzhen, TINNO Shenzhen Headquarters has joined Shenzhen's adjustable load auxiliary service (virtual power plant precision response service) project, which greatly reduces the consumption of electricity and reduces carbon dioxide emissions by taking measures such as the use of solar street lights, the transformation of air conditioning control systems, the interval opening of corridor lights, the installation of light timers, the elimination of large power consumption water boilers, etc.
Energy consumption renovation of TINNO Building
In terms of product packaging, TINNO has a qualified and continuous supply chain, which promotes green and circular development by using 100% recyclable materials.
Through efforts in different links such as energy utilization, supply chain system, production materials and product packaging, TINNO combines industry characteristics with specific practices to implement the full life cycle of products and services.
▍Giving back to the society, practicing social responsibility and responsibility
In 2022, through the Shenzhen Nanshan District Charity Association, TINNO donated RMB 200,000 to Kengtou Primary School, Chuangzhao School and Fengjia Memorial Middle School in Wenfu Town, Jialing County, for the improvement of the teaching environment of these schools. From 2017 to 2022, TINNO's "Caring for Education Program" has been committed to helping local schools improve the teaching environment in disadvantaged areas of China for six consecutive years, and sponsoring students from poor families to go to school.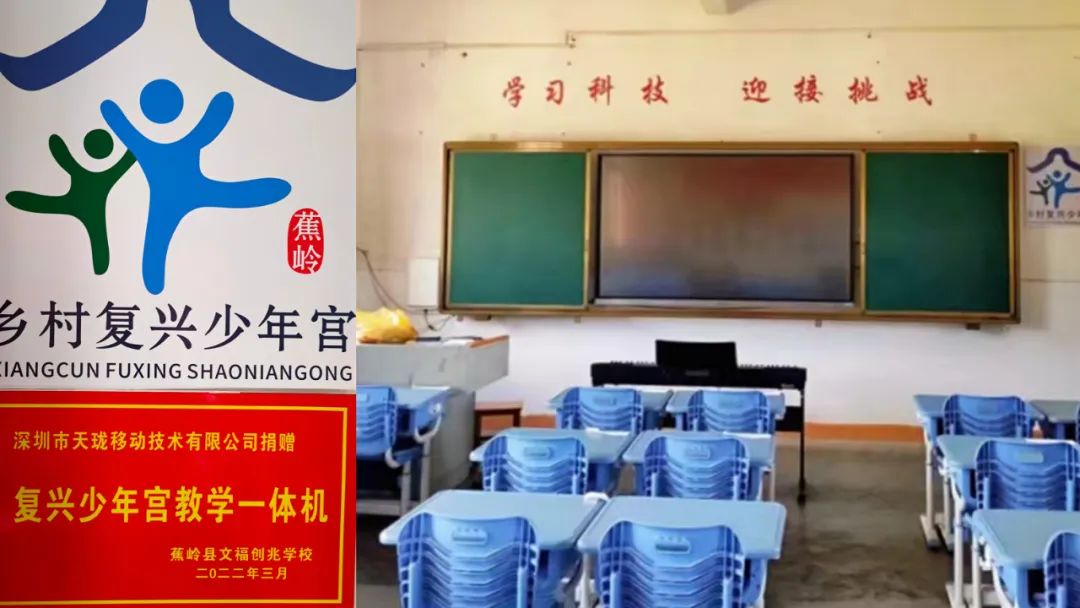 During the epidemic, with its own resources, TINNO continued to donate anti-epidemic materials to Shenzhen, Nanchang, Yibin, Heyuan, Jinjiang, etc.
Since entering the Liuxiandong headquarters base, TINNO has actively cooperated with the surrounding communities to carry out a variety of cultural and recreational activities, and at the same time used its own technology and resource advantages to help the General Trade Union of Xili Community build a staff exchange platform and provide equipment support for the community, so as to better serve the community itself.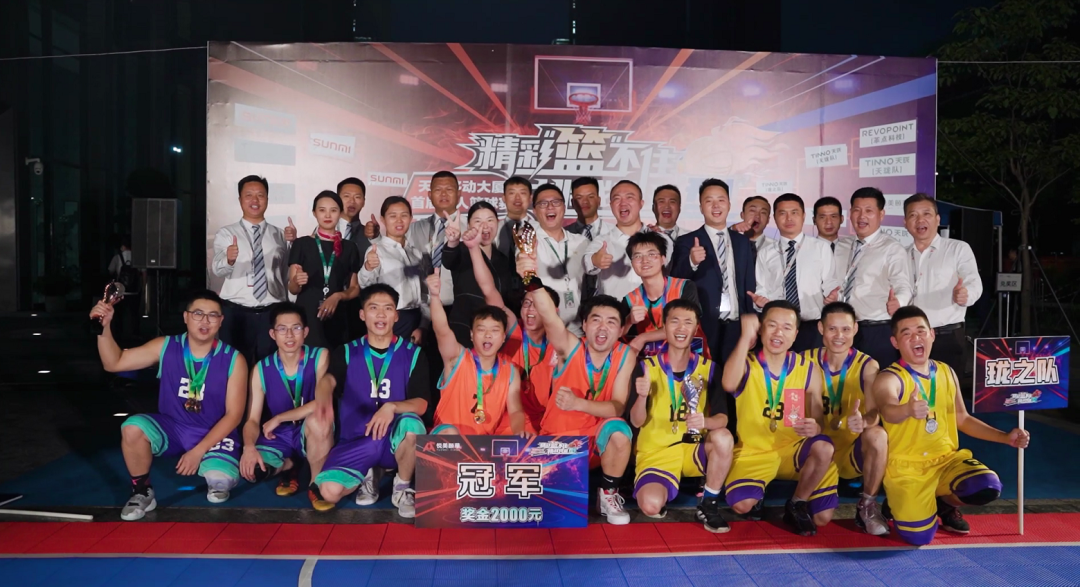 ▍Attach importance to business compliance and anti-corruption construction, improve corporate governance
TINNO carries out active governance work in the areas of legal compliance, professional ethics and anti-corruption. TINNO is committed to complying with national laws and regulations on labor, health and safety, environment, ethics and other social responsibilities, and complying with internationally recognized relevant standards and other applicable industry standards and international conventions, and has passed the RBA Audit and obtained the Silver Certification.
TINNO attaches great importance to the integrity of employees, all employees must abide by the Code of Business Conduct and 100% of employees have signed the Integrity Agreement Commitment Letter and are required to report 100% of conflicts of interest.
Manufacturing park leaders read out the letter of commitment to honesty, integrity and self-discipline
Employees sign the Integrity Agreement Commitment Letter
In the future, TINNO will continue to improve its ESG development strategy and will, start from the aspects of corporate governance and technological innovation, continuously consolidate the company's strength and promote the innovation and development of the electronic manufacturing industry, and help the development of global business customers with cutting-edge technology.